TRA Hosting The 2023 Northeast Regional Championship
---
---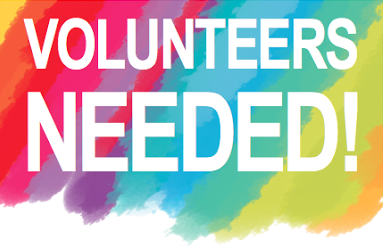 ---
Timmins Ringette Association is proud to announce that they will be hosting the 2023 Regional Championships from March 31st to April 2nd here in Timmins.
Volunteers play a very big part in hosting a successful event and we are reaching out to all of our parents, players, grandparents etc... to come out and help us in making this one a success.
We are looking for volunteers for our raffle or prize table, bunny fest, and fundraising. If you or someone you know would like to help, please reach out to me with your name, email and phone number and I can guarantee you will make our list.
I hope to hear from you soon,
Sue Viel
Secretary/Tournament Coordinator